Difficulty
Meal course

Posted by

Posted on
2 medium

4 medium

2 medium

1 medium

2 Sprig

1 head

8 oz

6 Sprig

2 1/2 quart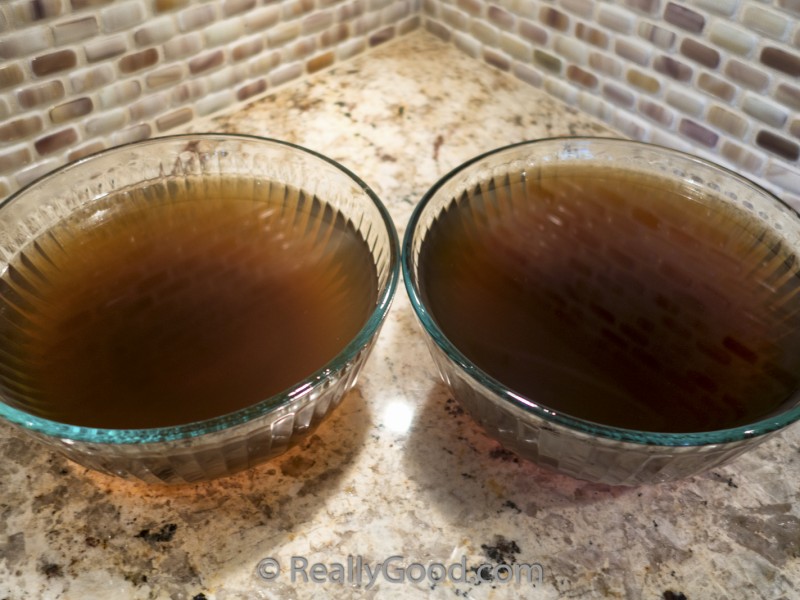 Vegetable broth is a really versatile ingredient. It's a soup base. You can use it instead of water to add flavor quinoa or rice. It's a great sauce base too. You can even leave the vegetables in, add a little salt, and serve this as a soup.
Vegetable broth is also easy to make. You can make it in a pressure cooker. You can make it in a slow cooker. You can make it in a pot on a stove top.
I recently prepared two batches of vegetable broth using the exact same ingredients. The only difference between the two batches was the cooking method. One batch was made in an electric pressure cooker. The other batch was made in a slow cooker. Each cooking method produced delicious broth, but there were definite differences between them. The pressure cooker broth was slightly cloudy with a lighter flavor, still really good though.The slow cooked broth was darker in color, clear, with a more savory umami flavor.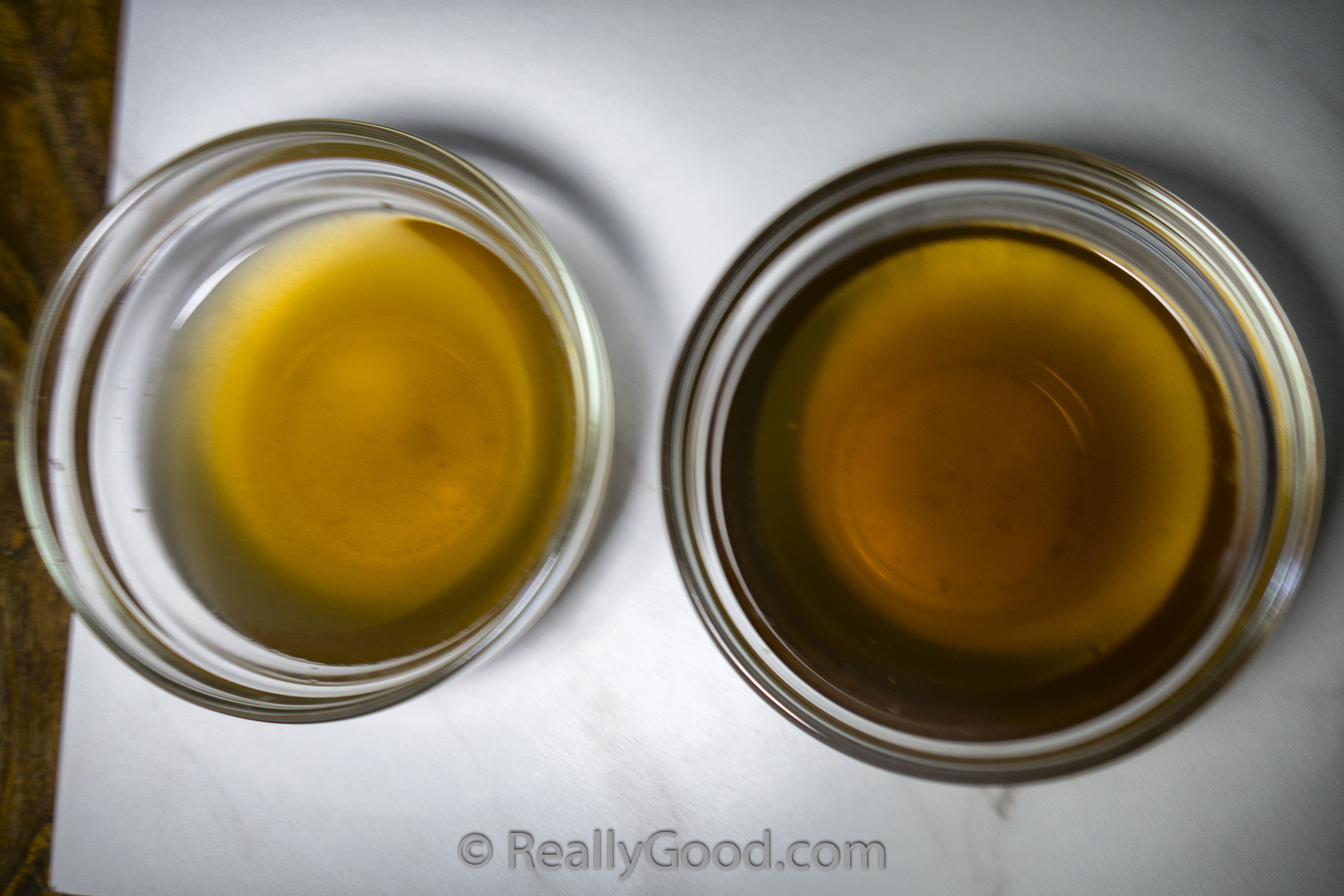 The outcome of my little vegetable broth experiment is that cooking vegetable broth either in a slow cooker or a pressure cooker can create delicious broth. Using a pressure cooker is much faster, but the broth is a little cloudy. Even so it is still really flavorful. If you want the broth ready as soon as possible then you can't go wrong using a pressure cooker. If you have more time and want the fullest flavor possible then simmer it in slow cooker.
No matter what cooking method you choose make sure to start the cooking process with cold filtered water. The reason it needs to be cold is explained in Stocks and Broths, What's the Difference?
I didn't calculate the nutritional content of this recipe. Figuring out what nutrients are left infused in the water after you remove all the solid ingredients is way above my head. I can offer you my humble opinion that this broth has no fat or fiber. Not many calories either. Just a lot of flavor.
Equipment you need:
Slow cooker or pressure cooker
Knife
Cutting board
Large bowl, heat resistant
Colander that fits inside of the large bowl
Oven mitts or hot pads
Quarter onions, slice garlic in half through the middle, cut carrots and celery into 1 inch chunks. Add to pot with remaining ingredients.

If you're using an electric pressure cooker set it on 12 psi set cooking time to 15 minutes. It will probably take twice that because it needs to get up to 12 psi before the cook time begins. If you're using a slow cooker cover and simmer on low heat for 6 hours.

Strain.